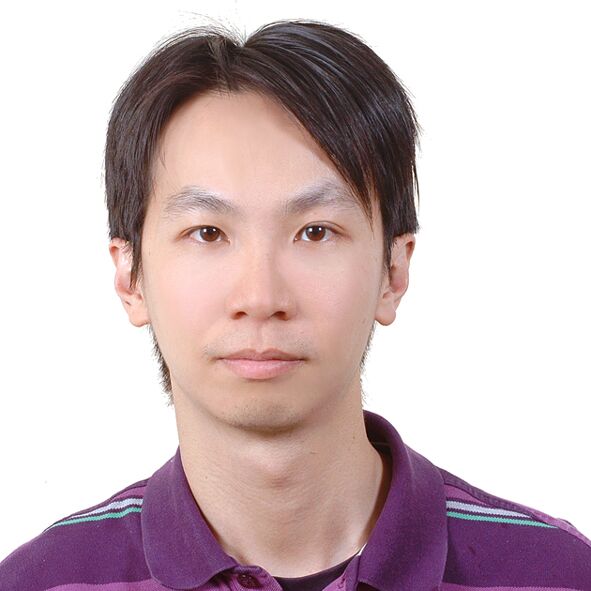 刘棋铭,男,1980年8月生。2003年毕业于高雄医学大学药学系,2009获高雄医学大学医学研究所理学博士学位。长期从事药物抗前列腺癌与前列腺肥大研究。从事药理学课程教学,近几年主持台湾省教育部门科研计划项目共计4个项。2018年被宜春学院以高层次人才引入宜春学院医学院工作。共发表论文26篇,其中以第一或通讯作者共16篇。五篇代表性论文列表如下
一、代表性论著
1.Chen CY, Kao CL and Liu CM, The Cancer Prevention, Anti-Inflammatory and Anti-Oxidation of Bioactive Phytochemicals Targeting the TLR4 Signaling Pathway. International Journal of Molecular Sciences, 2018, 19(9): 2729.
2. Liu CM, Kao CL, Tseng YT, Lo YC, and Chen CY, Ginger Phytochemicals Inhibit Cell Growth and Modulate Drug Resistance Factors in Docetaxel Resistant Prostate Cancer Cell, Molecules, 2017,22(9):pii: E1477.
3.Liu CM, Fan YC, Lo YC, Wu BN, Yeh JL, Chen IJ, Cyclic guanosine monophosphate-enhancing reduces androgenic extracellular regulated protein kinases-phosphorylation/Rho kinase II-activation in benign prostate hyperplasia, International Journal of Urology, 2014, 21(1):87-92.
4. Liu CM, Lo YC, Tai MH, Wu BN, Wu WJ, Chou YH, Chai CY, Huang CH, Chen IJ, Piperazine-designed α1A/α1D–adrenoceptor blocker KMUP-1 and doxazosin provide down-regulation of androgen receptor and PSA in prostatic LNCaP cells growth and specifically in xenografts, Prostate, 2009,69(6):610-623.
5. Liu CM, Lo YC, Wu BN, Wu WJ, Chou YH, Huang CH, An LM, Chen IJ, cGMP-enhancing- and α1A/α1D –adrenoceptor blockade-derived inhibition of Rho-kinase by KMUP-1 provides optimal prostate relaxation and epithelial cell anti-proliferation efficacy, Prostate, 2007,67(13):1397-410.
会议特邀学术报告
Liu CM, Effects of active constituents of ginger inhibit docetaxel resistant prostate cancer through modulating drug resistance factors, 2018 Traditional Medicine Phytochemistry and Medicinal Plants, Narita, Tokyo, 15-17 October 2018